Adshares Establishes Premium Partnership With Sandbox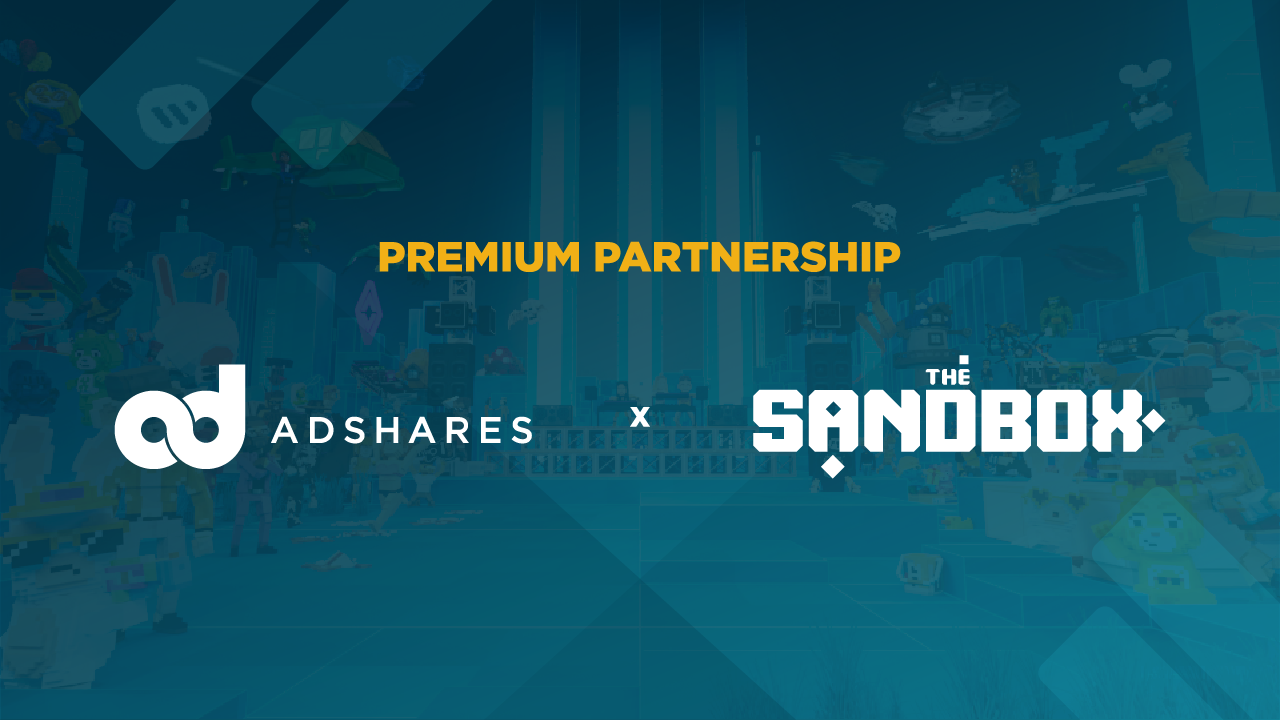 press release
PRESS RELEASE. Adshares (ADS) is putting another stake in Metaverse's advertising territory through a partnership with Sandbox (SAND). The long-awaited partnership by the Adshares community has finally come to a head.
The official partnership will bring the two projects closer, in order to jointly devise a clear and transparent path for the development of Adshares in the Sandbox space. Already, at this early stage of development, Sandbox is attracting the attention of the world's largest corporations by building its brand in the metaverse and crypto space. The partnership can help automate the process of establishing relationships with companies inside the world presented by Sandbox. As mentioned earlier, this is the first step of a collaboration that, over time and agreements, will bring many benefits to companies, players and both ecosystems.
Adshares intends to build its interactive headquarters in the Sandbox world, thus providing a gamified experience for its community and more. In the land, it will be possible to check how the Adshares Protocol works in both Sandbox and other metaverses, and how Adshares enriches the utilities of many metaverses, enabling the monetization of lands and spaces in a fully web3 programmatic manner.
As part of the partnership, Adshares intends to take an active part in the development of the entire Sandbox ecosystem. It is another step on the way to becoming a standard web3 advertising protocol. Currently, the company is in advanced talks with creators who will help build experience in the land along with smart objects providing the dynamic content.
The Adshares team has purchased land and plans to build its headquarters in Sandbox. At the same time, they are looking forward to the start of the new Sandbox season. Adshares will make every effort to develop this metaverse as a market-leading one.
---
This is a press release. Readers should do their own due diligence before taking any actions related to the promoted company or any of its affiliates or services. Bitcoin.com is not responsible, directly or indirectly, for any damage or loss caused or alleged to be caused by or in connection with the use of or reliance on any content, goods or services mentioned in the press release.
Image Credits: Shutterstock, Pixabay, Wiki Commons