FTX CEO: Blockchain can make social media interoperable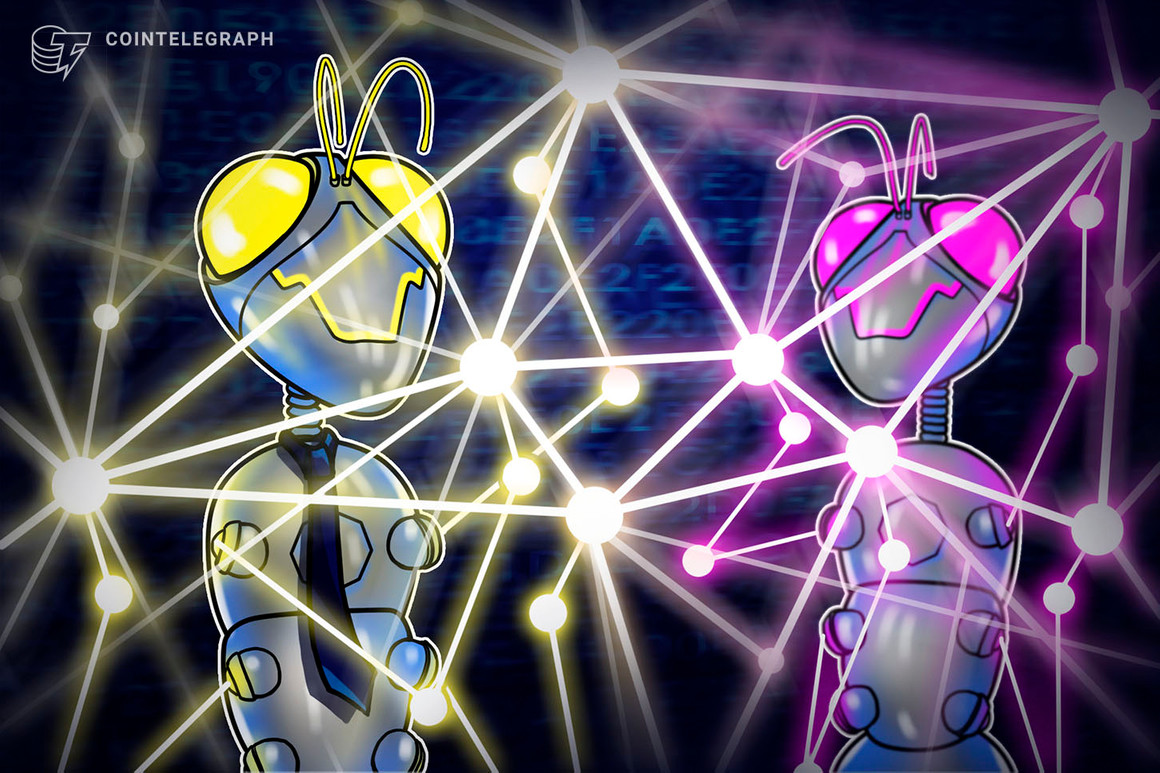 While the critics cast doubts on some of blockchain's use cases during the crypto winter, one of the most prominent community figures laid out some points that cement blockchain's position as a disruptive technology.
On Twitter, FTX crypto exchange CEO Sam Bankman-Fried highlighted use cases for blockchain and explained how some industries could benefit from integrating the tech. According to Bankman-Fried, blockchain technology can simplify payments, solve stock market flaws and revolutionize social media.
Bankman-Fried said that there are many issues surrounding cross-border payments. The FTX CEO laid out several examples that highlighted long waiting times and intermediaries that make the fees higher and often add uncertainty to transactions.
According to the executive, blockchain solves this long-standing issue in finance by replacing the lengthy traditional process with a simple three-step process of the sender creating a wallet, the receiver creating a wallet and then sending the balance through. Bankman-Fried argued that this eliminates the waiting time, replaces the fee structure and solves the uncertainty factor.
Apart from this, the FTX CEO also pointed out that blockchain can change the entire stock trading process which has its fair share of flaws. Highlighting issues met with the infamous GameStop short-squeeze where retailers shut down because of settlement risks, Bankman-Fried said that tokenizing stocks is the answer.
26) Say you tokenize stocks.

Instead of waiting 2 days to settle, you can just swap AAPL-token <> USD-token on a blockchain. Which, remember, takes about 10 seconds and costs about $0.0002 in fees.

No remaining settlement uncertainty or risk.

— SBF (@SBF_FTX) July 16, 2022
The executive argued that similar to the solutions to payments, tokenized stock trading executed on a blockchain can complete the transactions in a matter of seconds, and reduce settlement uncertainty with much lower fee structures.
Related: Nifty News: GameStop NFT's first day, Limewire trends and game dev attacks
Lastly, the FTX CEO said that social media is isolated and not interoperable. The executive brought up how a single user has to go through many apps to manage various platform-specific applications.
Bankman-Fried argued that blockchain can potentially make social media more interoperable, allowing messaging across various platforms. Through the use of public chains, the relaying of messages from one social platform to another is possible according to the executive.