Zipmex resumes withdrawals for trade wallets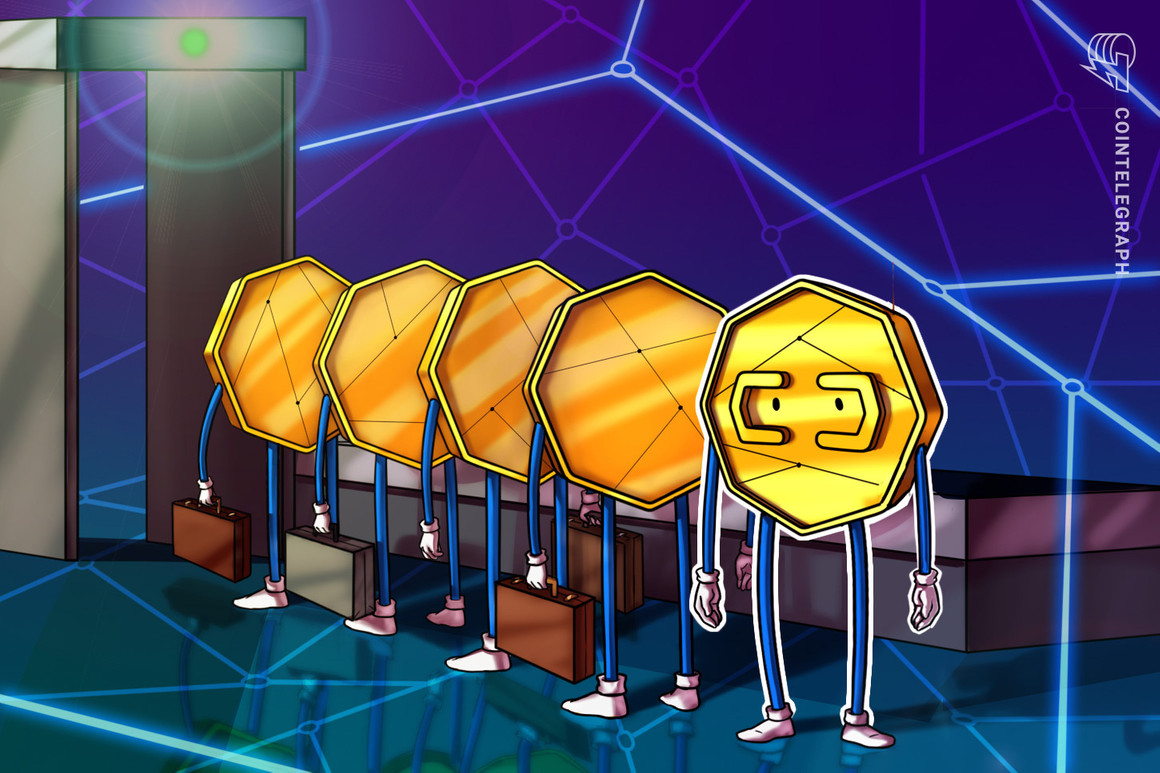 Cryptocurrency exchange Zipmex has resumed withdrawals from its trade wallet after two days, but said transfers, deposits and trade will continue to be disabled from its Z Wallet.
In a Friday announcement, Zipmex said its Thailand-based users could make withdrawals from its trade wallet, with the function expected to be "re-enabled this evening" for clients in other countries. The crypto exchange has had withdrawals disabled since Wednesday, citing a "combination of circumstances" beyond its control, including the recent market volatility.
"Ever since the black swan events surrounding the crypto space Zipmex has retrieved the majority of our funds and assets that were historically deposited with our deployment partners and have been actively working to resolve the situation for the remaining outstanding assets," said Zipmex. "There were no materially adverse impacts to our operations."
Important Announcement

Maintenance on the Trade Wallet has ended. Withdrawals for your Trade Wallet are now enabled as of 22 July 2022 at 18:00 (GMT+7).

Transfer from Z Wallet, deposit and trade will continue to be disabled until further notice. pic.twitter.com/voMInELlH5

— ZIPMEX (@zipmex) July 22, 2022
Cointelegraph reported on Wednesday that, according to a person close to the exchange, Zipmex had roughly $100 million in exposure to crypto lender Babel Finance, which was at risk of default. The Hong Kong-based firm halted withdrawals in June, citing "unusual liquidity pressures."
However, according to Zipmex, the exchange only has $48 million in exposure with Babel and $5 million with Celsius, which may also be facing insolvency. Zipmex said it was in discussions with Babel to resolve the situation and was "actively engaging" with Celsius:
"Our exposure to Celsius was minimal, as such, we were intending to write this off against our own balance sheet."
Related: Strict Thai crypto regulation causes SCB to delay Bitkub acquisition
Zipmex offers services for users in Thailand, Indonesia, Singapore and Australia. Cointelegraph reported in August 2021 that the exchange's user base had reached 200,000 with more than $1 billion in gross transaction volume since its launch in 2019.